Read the book reviews and follow our monthly book picks delivered for French learners.
Reading suggestions from the book club
Selection of books on French literature. You are going to love adding these books to your bookshelf.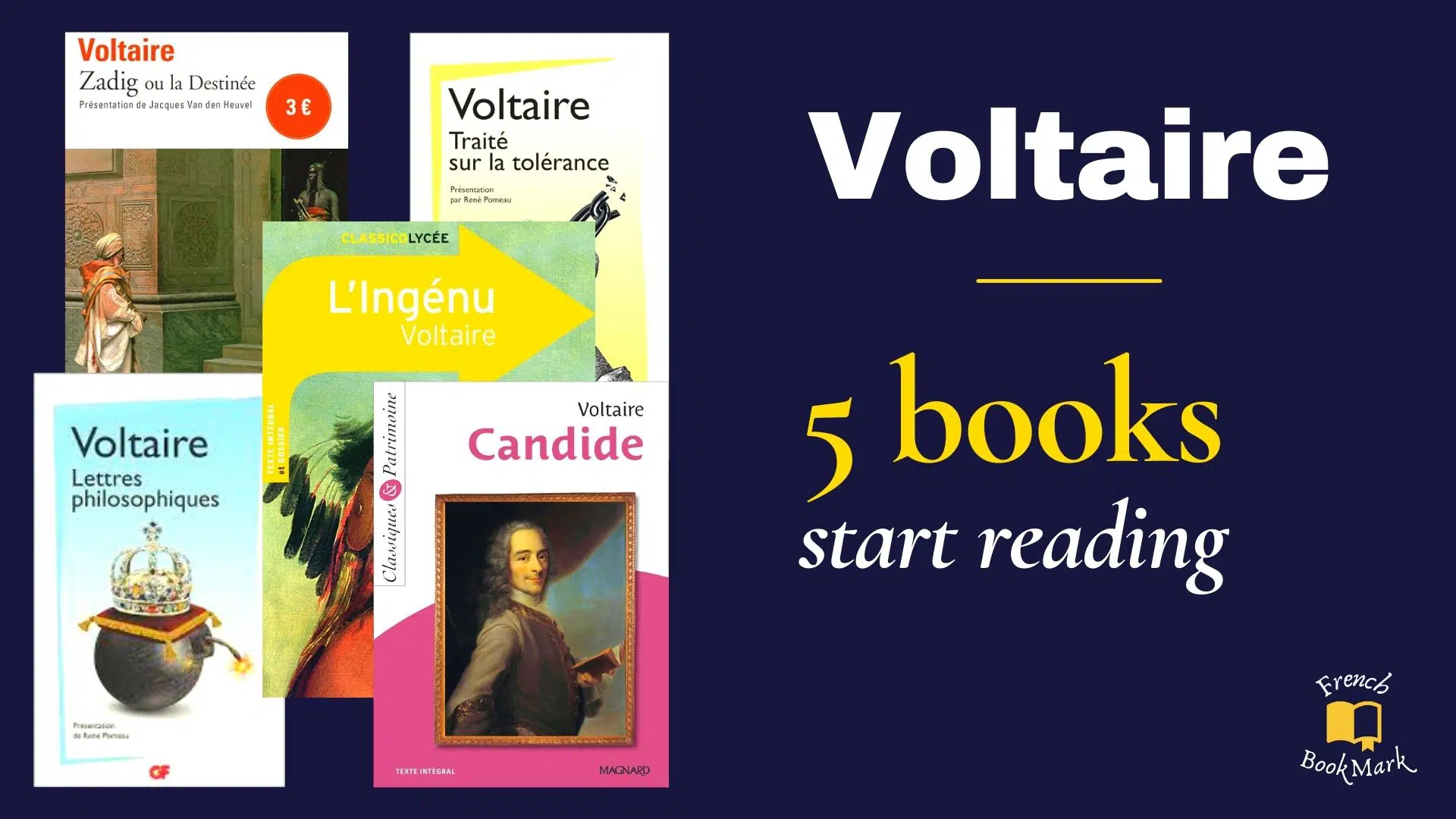 Do you want to start reading Voltaire or are you looking for the next book to read? Discover the 5 best books by Voltaire that you absolutely must read in your life.
Discover the first volume of the accursed kings by Maurice Druon. This is a historical novel. The story takes place in France in the 14th century.